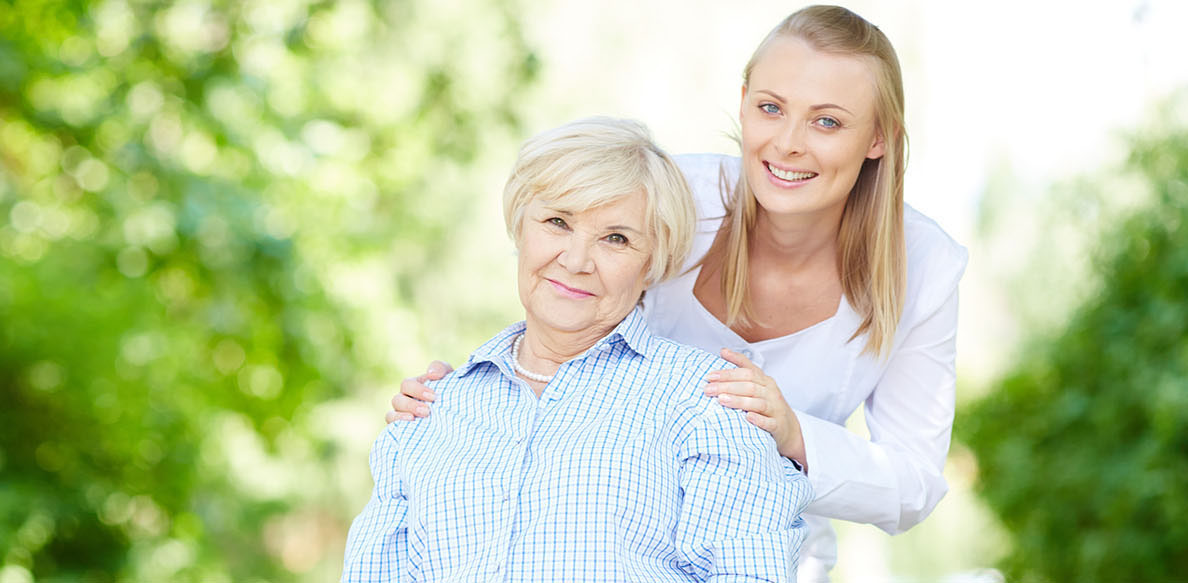 ATTENTION:
It has been brought to our attention in recent days that local Miramichiers' are receiving SCAM calls appearing to be using our company name and phone number. This is a "Spoofing" or "Phishing" scam, do NOT provide the caller with any of your personal information.
We will NEVER ask for your credit card by phone.
We will NEVER ask for your Social Insurance Number by phone.
If you receive a suspicious call, claiming to be KRT & Associates HANG UP IMMEDIATELY, and then call our number directly to report this: 506-622-5400.
Thank you.
-KRT & Associates Inc.
KRT & Associates Inc. COVID-19 Message
Here at KRT & Associates Inc. we have implemented COVID-19 policies and procedures to prevent the introduction and spread of the virus. To request a COVID-19 Policies and Procedures Manual, please don't hesitate to contact us.
You can rest assured that our Personal Support Workers will not be working if they are showing any symptoms of COVID-19. They are also under strict instruction to follow Public Health measures to reduce the risk posed by the virus. Infection Prevention and Control measures currently being followed by our workers are frequent handwashing/sanitizing, surgical masks are worn for the duration of the shift (even when running errands), disinfection of high touch surfaces twice daily and active screening of our clients for symptoms. Our Personal Support Workers are continuously receiving reminders and training in regards to COVID-19 by telephone conversations, mail and email. We also have a private Facebook page in which we update daily.
KRT & Associates Inc. has a readiness plan in the event that an infection would arise; we'll work together based on individual cases. Please be aware that services may change at any time during this pandemic, so we urge clients and/or family members to have an emergency back-up plan.
Please do not hesitate to reach out if you have any questions or concerns. Stay mindful and safe.
Home is where the heart is
KRT & Associates was established in 2003 with headquarters in Miramichi, NB.  A new office was recently opened in Tracadie-Sheila to provide even better service to the Acadian Peninsula.
K.R.T. Home Health Care provides in home health care to accommodate a variety of needs which include: meal preparation, light housekeeping, as well as temporary and long term care. Palliative care and companionship are also available.
K.R.T. Home Health Care Providers know the challenges that their clients face and strive not only to provide care but also give their clients the dignity, safety, and respect at home. Our caregivers see the true meaning to the old saying, "Home is where the heart is."